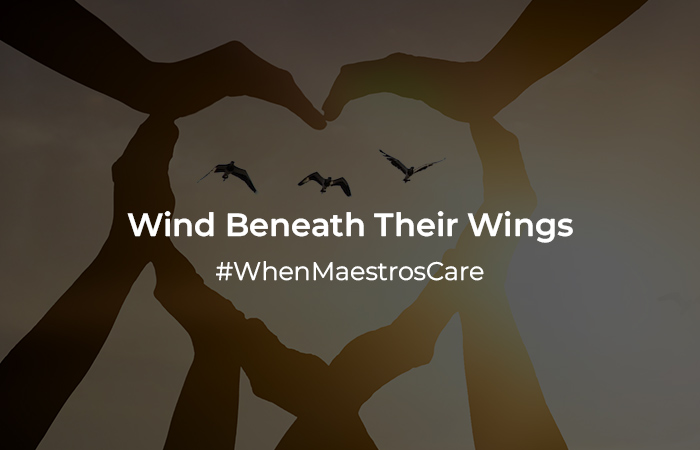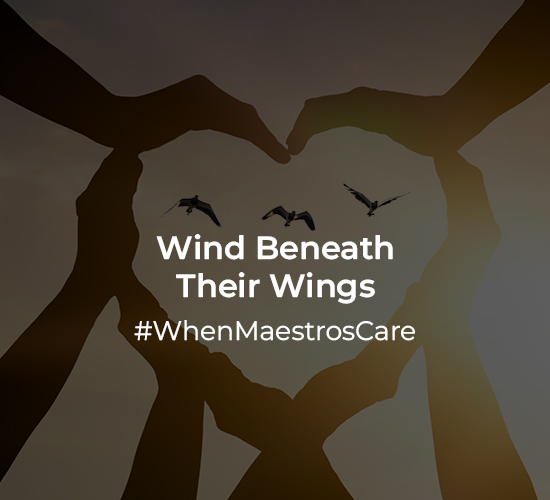 Guiding Principle
Experion strives to be a responsible industry leader, focusing on transparent and ethical practices that contribute to the long-term growth of the organization without losing view of how we impact the world around us.
The organization believes in making a difference in the lives of those who need a helping hand and understands that it is a privilege to be able to impact real lives.
Through community initiatives and sponsorship projects that have a positive impact on society, we bridge the gap between business operations and social commitment.
We strive to be the wind beneath their wings – providing
Successful people have a social responsibility to make the world a better place and not just take from it. We measure our social responsibility in terms of how our businesses improve conditions for our employees, shareholders, communities, and environment.

Suresh VP,
COO
The Inception of DAYA – The Compassion Club
"Never doubt that a small group of thoughtful, concerned citizens can change world. Indeed it is the only thing that ever has."
~ Margaret Mead
Right from its inception, Experion has acknowledged and appreciated the community to which it belongs. We know it is important to contribute back to the sections of society often overlooked by the mainstream. The Compassion Club was envisioned as fulfilling this need.
During our initial years, under the Pallikoodam initiative, we supported underprivileged students with learning aids every year. This activity brought together several like-minded large-hearted employees and it saw the genesis of the compassion club, "DAYA- Deeds as You Aspire".